Shop

We will be providing an online shopping facility very soon. Until then, please come and say hello at our lovely shop on St Albans Road in Watford. We can't wait to meet you!
If you're looking for our opening hours, please visit our contact page »
Testimonials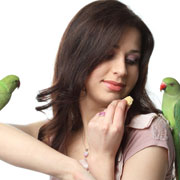 Nalini
Delighted with the service
Thank you to Pet Stop Watford for offering such a wonderful service!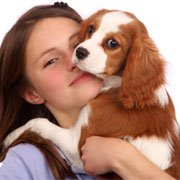 Katie
My dog deserves the best
My dog always seems so content after a visit. Thank you Pet Stop Watford!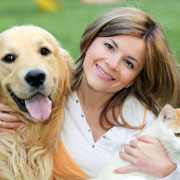 Rebecca
I really appreciate the expertise
You offer an excellent service and I'm delighted with your level of knowledge.