Grooming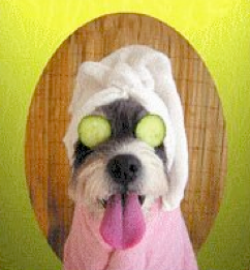 Pet Stop Watford's Grooming Service is based in our boutique style salon where the groomer will only ever be grooming one dog at a time and appointments are made to ensure a personal, relaxed and happy grooming experience is had by your pooch.
Our head groomer is Reiki certified to help your dog feel as relaxed as possible.
We are ready to take bookings. For further information, please contact us.
Testimonials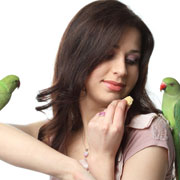 Nalini
Delighted with the service
Thank you to Pet Stop Watford for offering such a wonderful service!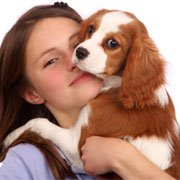 Katie
My dog deserves the best
My dog always seems so content after a visit. Thank you Pet Stop Watford!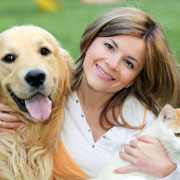 Rebecca
I really appreciate the expertise
You offer an excellent service and I'm delighted with your level of knowledge.