Terms & Conditions

If you require further information about our terms & conditions or you have a query relating to our services, please contact us.
Testimonials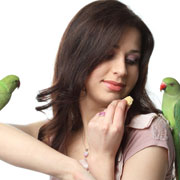 Nalini
Delighted with the service
Thank you to Pet Stop Watford for offering such a wonderful service!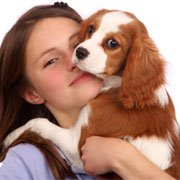 Katie
My dog deserves the best
My dog always seems so content after a visit. Thank you Pet Stop Watford!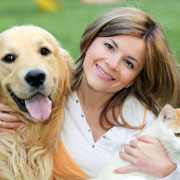 Rebecca
I really appreciate the expertise
You offer an excellent service and I'm delighted with your level of knowledge.