Dog Walking

Pet Stop Watford's Dog Walking Services are a great way to socialse your dog and give them the fun and stimulation they need when walking. Our group walks consist of a 1-1.5 hour walk, they are generally out for about 2.5 hours in total and they will be dropped home, towel dried if wet, and contented. Pet Stop Watford do not allow more than 4/5 dogs per dog walker, we are fully insured and our aim is for your dog to have fab walk, should that be once a week or every day.
It is £14 (with pick up and drop off included).
For more information, please contact us
Testimonials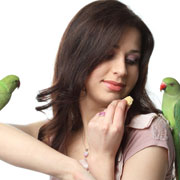 Nalini
Delighted with the service
Thank you to Pet Stop Watford for offering such a wonderful service!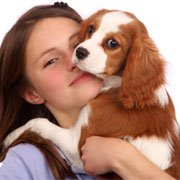 Katie
My dog deserves the best
My dog always seems so content after a visit. Thank you Pet Stop Watford!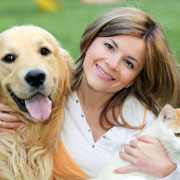 Rebecca
I really appreciate the expertise
You offer an excellent service and I'm delighted with your level of knowledge.