About Us

At Pet Stop Watford we offer a range of services:
Pet Stop Watford Dog Walking Services. Our Dog Walks are a minimum of 1 hour long and we ensure your dog has had a funfilled time. We pick up and drop your dog's home. Please see our Dog Walking page for more information on prices.
Pet Stop Watford Dog Grooming Services. Our Dog Groomer offers a full groom which involves a bath, scissoring, clipping, thinning or hand stripping. Please see our Dog Grooming page for more information.
Pet Stop Watford Pet Sitting Services. We offer home visits for your pets should you be out all day or away we can come and feed/sit with your pets. Please contact us for more information.
Pet Stop Watford is an independent pet shop in Watford offering a personal, friendly and all round helpful service for all your pet's needs. We are here to assist and can order anything you may need should we not have it in stock.
Licence number 19/00285/ABOARD
Company number 09290856
Testimonials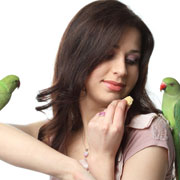 Nalini
Delighted with the service
Thank you to Pet Stop Watford for offering such a wonderful service!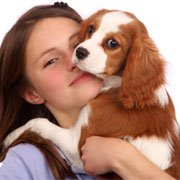 Katie
My dog deserves the best
My dog always seems so content after a visit. Thank you Pet Stop Watford!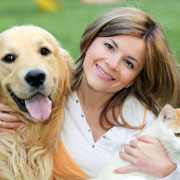 Rebecca
I really appreciate the expertise
You offer an excellent service and I'm delighted with your level of knowledge.