Doggy Day Care

We are not currently offering day care services due to being on maternity leave. We are fully insured and licensed.
Further Information
Testimonials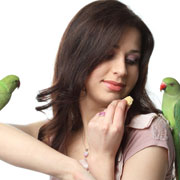 Nalini
Delighted with the service
Thank you to Pet Stop Watford for offering such a wonderful service!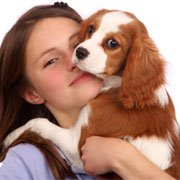 Katie
My dog deserves the best
My dog always seems so content after a visit. Thank you Pet Stop Watford!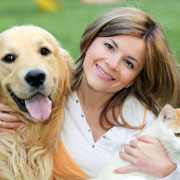 Rebecca
I really appreciate the expertise
You offer an excellent service and I'm delighted with your level of knowledge.