Home Delivery

If you're short of time or just need a hand getting your stuff home, why not take advantage of our home delivery service?
Please click here to provide your details and we'll contact you to take your order »
Testimonials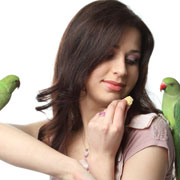 Nalini
Delighted with the service
Thank you to Pet Stop Watford for offering such a wonderful service!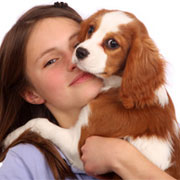 Katie
My dog deserves the best
My dog always seems so content after a visit. Thank you Pet Stop Watford!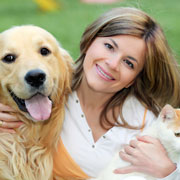 Rebecca
I really appreciate the expertise
You offer an excellent service and I'm delighted with your level of knowledge.